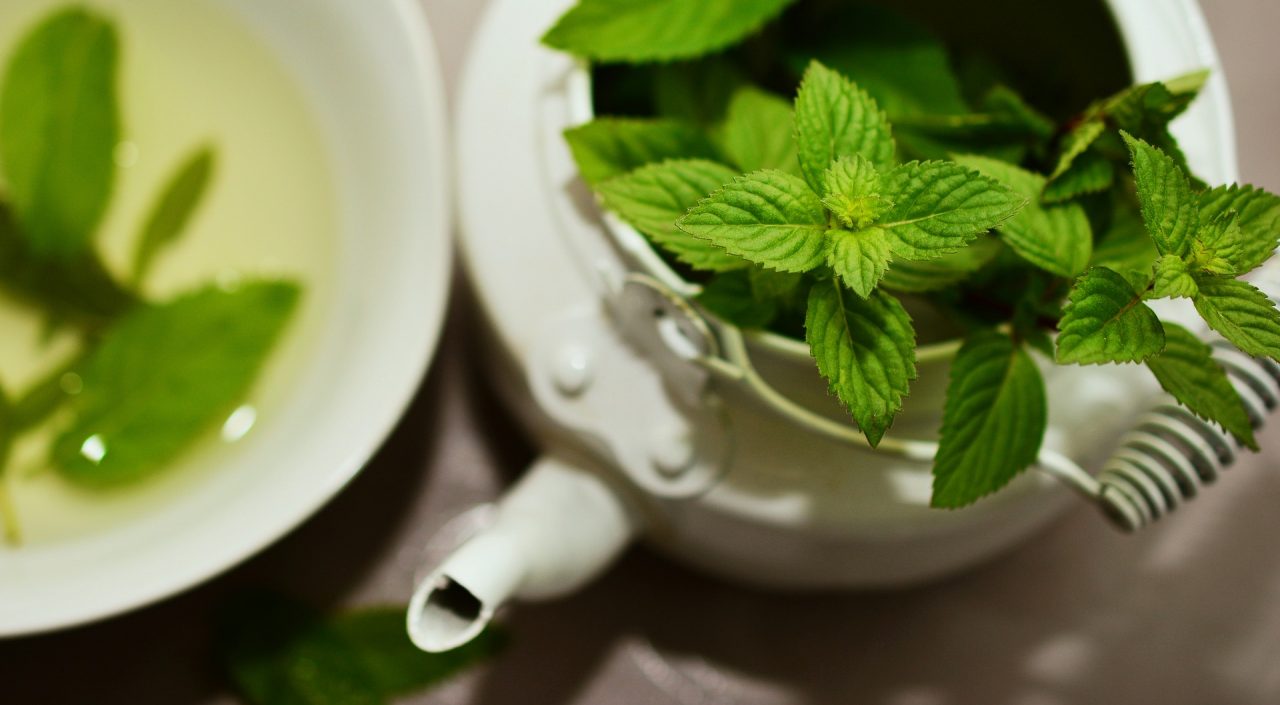 When it comes to having a good time with your family, relatives, or friends, and this is not just about me and you, our whole nation is connected with one another through cups of tea and coffee.
And there's no denying to the fact that both tea and coffee have good appeal to their respective consumers, and no one can stop you and me from drinking both the kinds; I drink both.
In this article, we'll discuss the various aspects of the green tea that I personally feel are really, really appealing.
Flavors, tastes, and aromas
I like tea over coffee because of its taste, different flavors, and aromas, and the various other benefits I enjoy as I start drinking it.
And often times, just the thought of smelling the aroma of my favorite tea leaves (Green Tea with Rose!) and the thought of drinking my favorite taste of tea (I swear it's Chai!) begins my mind rolling in an upbeat track.
Varieties of Green Tea
I'm a big time tea consumer, and what I liked about Arunika Fresco the most is the varieties of tea it offers.
If you take green tea, for example, you get it with rose, lemon, chamomile, tulsi, and if you simply like it plain, you get the green tea that is naturally grown by the generation of farmers whose only mission in life is to produce different kinds of tea without 'any mix of chemicals'. ALL NATURAL.
The different varieties of green tea offered by Arunika Fresco – rose, lemon, chamomile, and tulsi – they are not added flavors. Each of these flavors is blended with tea leaves naturally in our tea farm.
Benefits of Green Tea
Coming to the benefits part, why drink tea instead of coffee, and why specifically green tea?
Green tea is more hydrating than coffee because of its water composition. And it is aromatic, and come in flavors of different tastes.
And just when you begin to feel that your life is getting boring, experimenting with different tastes and aromas of green tea should be enough to shut the boredom out of your life.
Tell me what is your favorite flavour of tea, and what kind of aromas you like in tea in the comment section below.